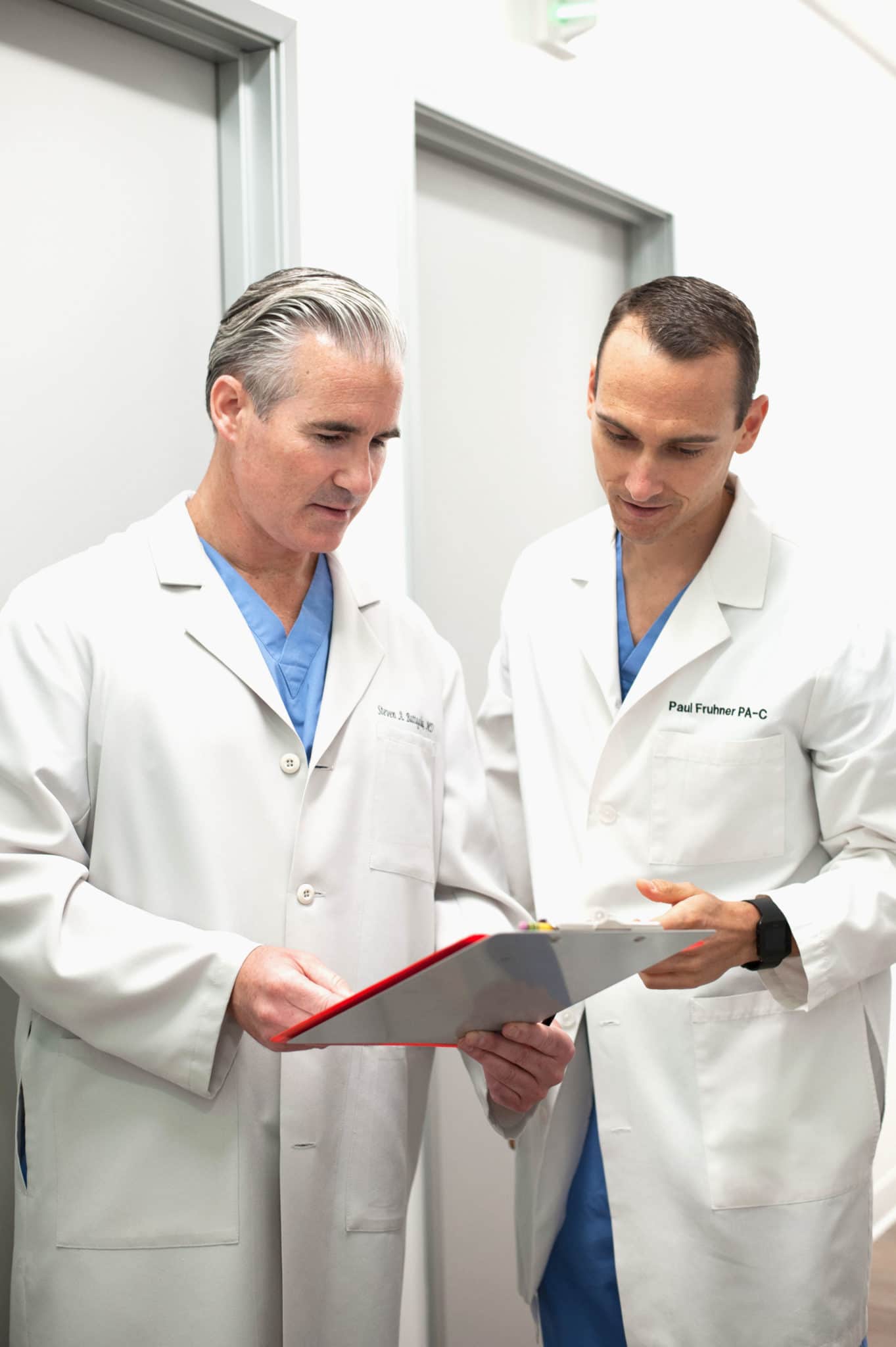 Our mission is to provide comprehensive care for disorders of the ears, nose, throat, head and neck for adults and children.
We are an otolaryngology practice serving Pasadena, Glendale, Arcadia and the greater San Gabriel Valley. Our focus is General Otolaryngology, which includes all aspects of ENT diagnosis and treatment including head and neck disease and surgery.
We see and treat all aspects of general otolaryngology including head and neck disease, both benign and cancerous, sinus disease, nasal congestion and obstruction, ear pain, hearing loss, nose bleeds, tonsillitis, hoarseness, dizziness, salivary gland disease, voice disorders, thyroid disorders, sleep apnea and ear infections. We treat children and adults of all ages.
Please contact us by phone at 626.796.6164 to schedule an appointment to meet with one of our specialty-trained physicians. Typically, we are able to accommodate patient appointment requests on the same day, or the next business day.